The Beginning of a Vision

In the late fall of 2005, the LCC board of directors began creating a strategic master plan. A few months later, 231 acres adjacent to Nawakwa became available for purchase. Both of these events created much excitement and activity among the board and staff .
In February of 2007, the board adopted the strategic plan, with one of the top priorities being to grow Nawakwa's ministry through site expansion in order to preserve the unique character of the camp and to allow for program growth and facility additions. In December of 2007 the purchase of the land was finalized.
In January of 2008, the "Imagine" campaign was launched. The campaign raised nearly $1 million and is providing funds to help pay off the land mortgage with the Mission Investment Fund of the ELCA.
In the fall of 2010, the board initiated a strategy to retire the remaining mortgage and position the LCC in a strong financial position for expanded ministry. On April 9, 2011 the synod council of the Lower Susquehanna Synod approved the "Seeding the Future" capital campaign with a $2 million goal.
Living into the Vision
Prior to growing Nawakwa through this land acquisition, Nawakwa was a 115-acre site with its buildings clustered closely together and in close proximity to the camp's eastern border.
Nawakwa has been transformed into a camp with room to roam, space to expand ministry, and ability to add new facilities to support an expanded ministry. Nawakwa is now protected for future generations as a place apart, free from encroachment and the impact of development on the camp's border.
The impact has been significant: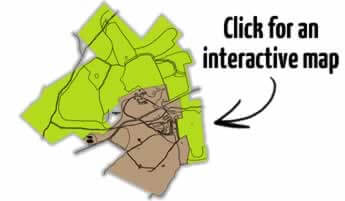 Summer campers and year-round retreat guests have new terrain to explore.
New wilderness campsites are established along the expanded trail system.
Previously inaccessible streams and meadows welcome excited children and curious adults exploring and learning about the wonder of God's creation.
25 acres of degraded agricultural land have been reclaimed for productive wildlife habitat.
A high ropes course has been installed.