November 5, 2023 at Nawakwa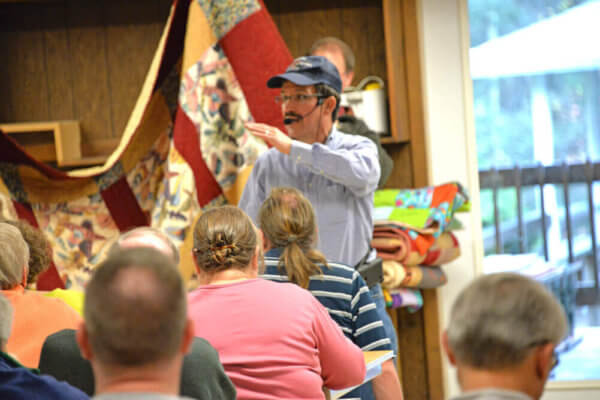 Join us for this year's annual Quilt & Craft Auction, November 5, at Nawakwa. This fun-filled day of bidding raises money for the Camping Corporation's Endowment Fund, which helps to financially sustain our fine ministry activities.
Oct 28 – Nov 2 – Online Bidding – High bids will become starting bids on Nov 5
2:00 – Silent Auction of Handmade Craft Items
3:00 – Live Auction of Quilts
Dinner following Live Auction
---
Please help us make this year's event a success by attending and bidding on one or more items in November.
Donate an item: Download the Donation Form
---
---
2023 Quilt Auction Preview
Item groupings and numbers may change before bidding begins.