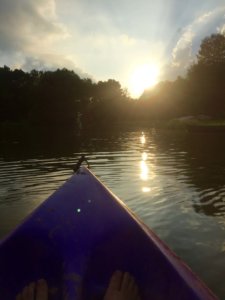 As an extension of the ministry happening within the congregations of the Lower Susquehanna Synod, the Lutheran Camping Corporation continues its ministry because of committed supporters who give of time, talent, and treasure. Together in mission through education, support, and fellowship, we continue in love toward one another.
Consider making a bequest to the Lutheran Camping Corporation a part of your Estate Planning. The Lutheran Camping Corporation suggests utilizing the ELCA Foundation as a gift planning organization. The ELCA Gift planning staff are available throughout the country. To find a regional office near you, please contact the Camping Office of the Lutheran Camping Corporation.
To learn more about Planned Giving, call the camp office at (717) 677-8211.