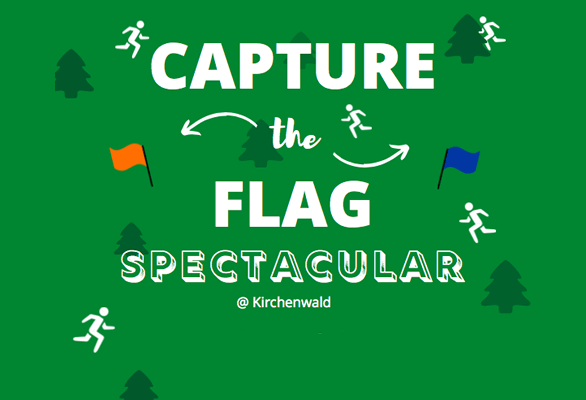 Details
We are on for today! Bring your rain gear!
Review your camp map, paint your face, and practice your cone zone celebration dance. Invite your friends and family (parents, too) to join you in this CTF summer reunion event. Play alongside familiar faces from your week at camp, plus campers from every other week of the summer. Campfire worship to follow.

Every participant will need to fill out and sign the COVID-19 Liability and Indemnity Waiver. You can sign electronically or on paper. We'll have copies available to sign at Kirchenwald.