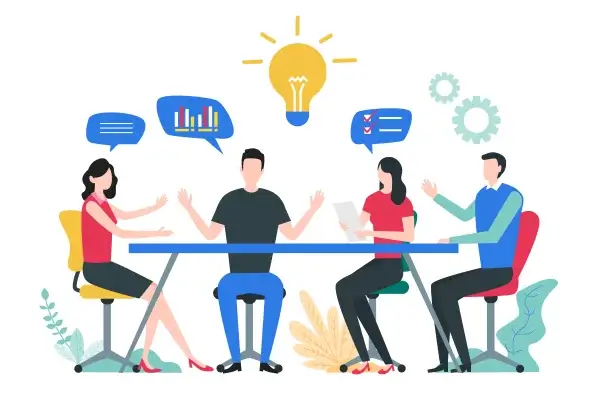 Details
In-Person CampPerson Meeting: Jan 15, 2pm, at Kirchenwald & Nawakwa
Zoom CampPerson Meeting: Jan 17, 7pm
Online training is available from January 15-31, 2023 at https://www.lutherancamping.org/campperson/training/
If you are a new CampPerson for 2023 (or just want to see our smiling faces), plan on attending the In-Person or Zoom CampPerson Training. Please RSVP so we know to expect you.
---
What is a CampPerson?
A CampPerson is liaison between the Lutheran Camping Corporation and one's own congregation.
A CampPerson is anyone interested in Kirchenwald, Nawakwa, and The Wittel Farm who wants to share our news with others.
The CampPerson will receive and distribute information about Summer Camp and other year-round events at the camps.
The CampPerson will attend one informational meeting per year.
The Lutheran Camping Corporation is an extension of your ministry in the local congregation. With a CampPerson, your congregation will be informed and the Camp Corporation will be reaching more people. Plus, every summer camper from a congregation with a CampPerson receives a $20 discount on their week long registration.