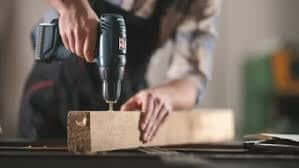 Have you always wanted to work at camp? The Lutheran Camping Corporation is hiring a motivated, faithful, independent worker to join our community as the Maintenance Manager for Kirchenwald and The Wittel Farm.
This person will be responsible for the care and appearance of grounds and facilities on both sites. This is a year round position with an estimated 30 hours per week from September through April and 40 hours per week May through August.
Interested applicants should contact Zach Weiss at zweiss@lutherancamping.org. Start date between now and January 1.